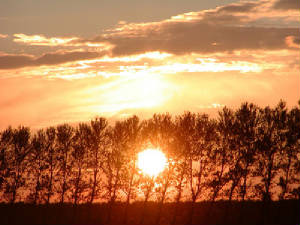 How does psychotherapy work?

The process of therapy is unique to each individual. I believe therapy is a process of exploration of the impact that life experiences have had in us and how they have shaped our perspectives. So therapy works like a new set of lenses that allow us to see our lives with new colors, and dimensions and allow us to experience change.

Como trabaja la psicoterapia?

La psicoterapia es un proceso unico para cada individuo. La mejor manera de definir terapia, es un proceso de exploracion de como nuestro pasado impacta nuestro presente. La terapia muchas veces funciona como un par de lentes nuevos por los cuales podemos ver la vida de una manera distinta y permite que hagamos cambios.

NCSF
National Coalition for Sexual Freedom

American Association of Sexuality Educators, Counselors and Therapists
CARAS
Community-Academic Consortium for Research on Alternative Sexualities
WPATH
World Professional Association for Transgender Health